Welcome to Elizabeth Jewelry, owned and operated by Molly Rahe.
I started working in the jewelry industry in 1988 for Monet Jewelers. I learned a lot about personal adornment during my time with Monet Jewelers. This opportunity afforded me the knowledge of what people like to wear everyday. For example, going to work, picking the kids up at school, or even grocery shopping. When I started my line, I set out to provide the timeless classics that people would wear everyday.
Elizabeth Jewelry began in 1996 when I was pregnant with my  daughter. My mom gave me a hat box full of colorful glass beads and a "How to make jewelry" book, and said, "Have at it!" I got some basic pliers and wire from the garage and soon miles of wire-wrapped beaded chain appeared. My daughter, Elizabeth, was, and still is, the prettiest thing I have ever made, so I named my jewelry line after her.
A few months later I cut up the beaded chain and made necklaces, which I sold at my friend's garage sale. With the money I made , I reinvested it with genuine sterling silver and gemstones, and made a small sample line.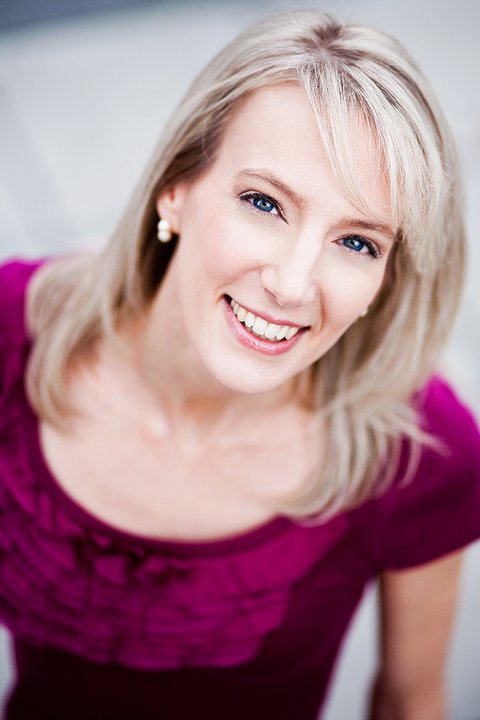 I was fortunate to receive many orders through that effort, in part because locally handcrafted beaded jewelry was the new "IT" thing then. It was my "learning how to make quality" year. I am thankful for those who had faith in me at the beginning so much.
I have evolved my business over the years and now do a lot of hand fabrication with solid sterling silver, 14k gold fill, pearls and gemstones. I cut, grind, saw, hammer, and wire-wrap. Recently, I also use a  3D printer to create new designs that that are cast into sterling silver.
It's a very exciting time for Elizabeth Jewelry. I hope you will stop back often, as there are always new things in the shop, and be sure to check out my show schedule!
Elizabeth Jewelry has no affiliation with the business known as Elizabeth Jewelry, Inc. They are found on Amazon. Any inquires about that business should be directed to that entity. Thank you.
Location
14559 Westlake Dr., Suite B1
Lake Oswego, OR
97035
Contact
contact@elizabethjewelry.com