Established in 1996, Molly Rahe created Elizabeth Jewelry, named after her daughter, with a commitment to casual, every day elegance!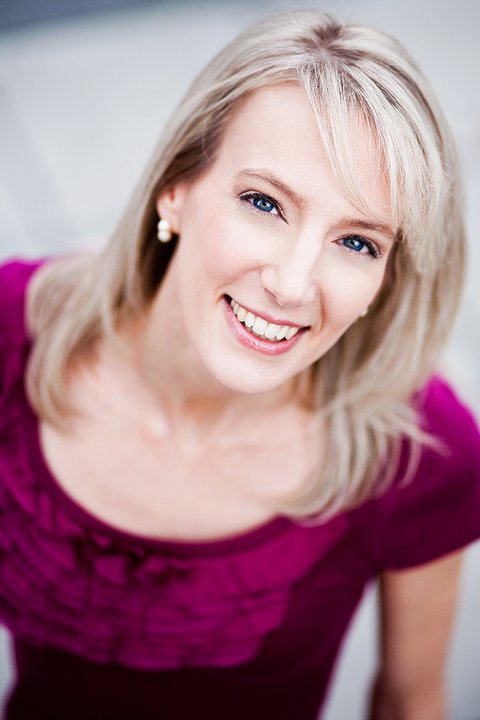 Molly handcrafts jewelry in her working art studio in Lake Oswego. Dedicated to using only the finest materials, Elizabeth Jewelry is 100% nickel free. Each piece comes with a lifetime guarantee against any damage or wear. Repairs are free for life.
Elizabeth Jewelry consists of two distinct lines: the Elizabeth line and the Belva Ann line. The Elizabeth line is elegant and classic, crafted with only precious metals. The Belva Ann line is more fashion forward and affordable, crafted with mixed metals.
Location
14559 Westlake Dr., Suite B1
Lake Oswego, OR
97035
Contact
contact@elizabethjewelry.com