Established in 1996, Molly Rahe created Elizabeth Jewelry, named after her daughter, with a commitment to casual, every day elegance! 
Dear Valued Customers,
We have transitioned our business focus into a wholesale platform! We no longer sell retail online.
Please be mindful: if you see an item that you desire during an event, item(s) are only available at the event date during the event hours. Please refer to the events link under the find me tab. Thank you for your understanding.
We appreciate you and will continue to honor our lifetime warranty!
*Special note to gift certificate holders, please contact me directly mollyrahe@elizabethjewelry.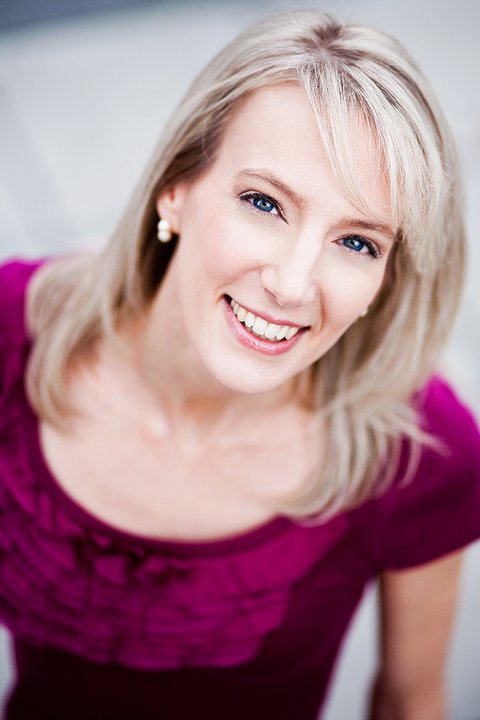 Molly handcrafts jewelry in her working art studio in Lake Oswego. Dedicated to using only the finest materials, Elizabeth Jewelry is 100% nickel free. Each piece comes with a lifetime guarantee against any damage or wear. Repairs are free for life.
Elizabeth Jewelry consists of two distinct lines: the Elizabeth line and the Belva Ann line. The Elizabeth line is elegant and classic, crafted with only precious metals. The Belva Ann line is more fashion forward and affordable, crafted with mixed metals.
Location
14559 Westlake Dr., Suite B1
Lake Oswego, OR
97035
Contact
contact@elizabethjewelry.com